RIESS Porcelain Enamelware
---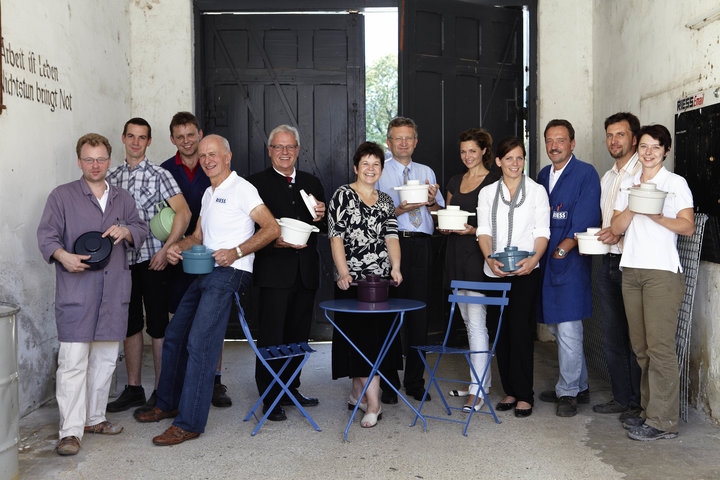 RIESS: Porcelain Enamel
Find in our brand shop high-quality cookware made of enamel and enjoy therefore aroma-neutral, energy-saving and healthy cooking, baking and storage.Since 1922, the traditional Austrian family business has been enamelling cookware in many colors and designs. The RIESS products are produced regionally, by hand in the Lower Austrian Mostviertel and, thanks to their own hydropower, CO2-neutral.

Over nine generations, our family has been creating kitchenware in Ybbsitz in the Lower Austrian Mostviertel region since 1550. Since 1922, we have specialised in the manufacture of top-quality enamelware.

Riess is certified by the European Enamel Association [EEA].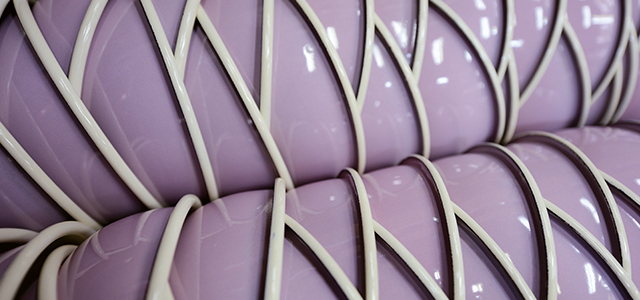 All About Enamel
Enamel has been valued for kitchenware since the end of the 19th century thanks to its rust-free surface sealing, high level of hygiene and easy cleaning. At that time, the technological breakthrough was achieved to solidly combine the elements glass and iron.
Enamel was previously popular in jewelry and handicrafts in many cultures. First finds of enamel as burial objects in Mycenae are 3500 years old.
Carl Peter Fabergé used enamel to decorate his famous Easter eggs, made from precious materials for the Russian Tsars between 1885 and 1917.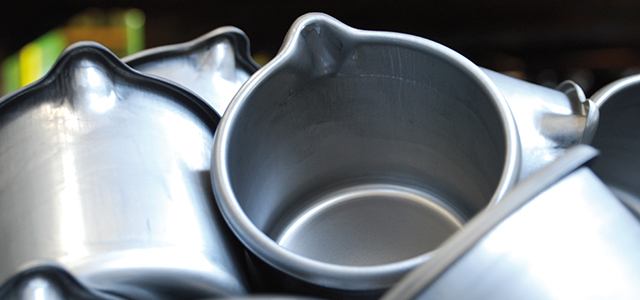 The material
Enamel is nothing but iron fused with silicate glass at 850°C. Only natural "mineral resources" such as iron, quartz, clay, feldspar, borax, soda and potash as well as the smallest amounts of metal oxides are used in the production. There are no artificial elements, which is why enamel is 100% recyclable in scrap metal.

The firing process creates the wonderfully bright colors of enamel as well as the hard, non-porous and scratch- and cut-resistant surface.

Further information on the subject: www.emailverband.at
The advantages
Enamel is made from natural materials and has many wonderful properties. Ten good reasons speak for RIESS Premium Email:
CO2 neutrally manufactured in Austria
Suitable for induction and all other stove types
cut and scratch resistant
easy to clean and antibacterial
healthier and energy-saving cooking
aroma neutral
Heat resistant up to 450° - maximum recommended operating temperature at 220°
durable with proper handling and care
available in many colors and designs
recyclable in scrap metal
The Company - KELOMAT
The success story of the Austrian quality brand KELOMAT began in 1948 in Upper Austria. This is where the company Gruber & Kaja established KELOMAT with production of high-quality pressure cookers. The original cookers were manufactured of aluminium, changing over in 1978 to highest quality stainless steel – Edelstahl 18/10.
Everything about cooking, frying, braising, baking, cutting, preparing and serving is provided by KELOMAT in the program.